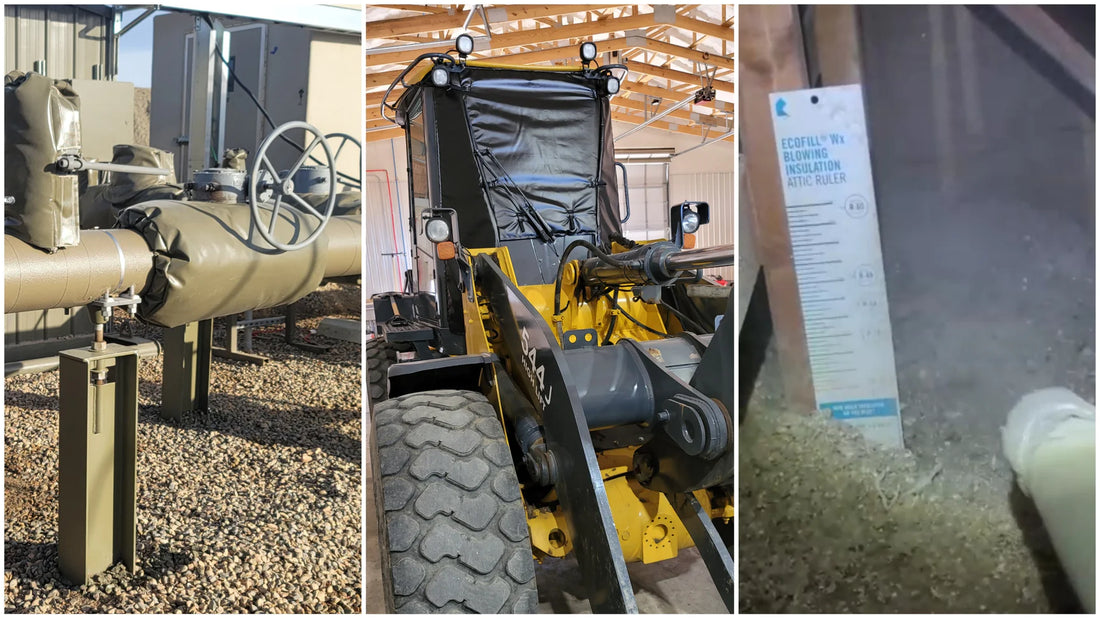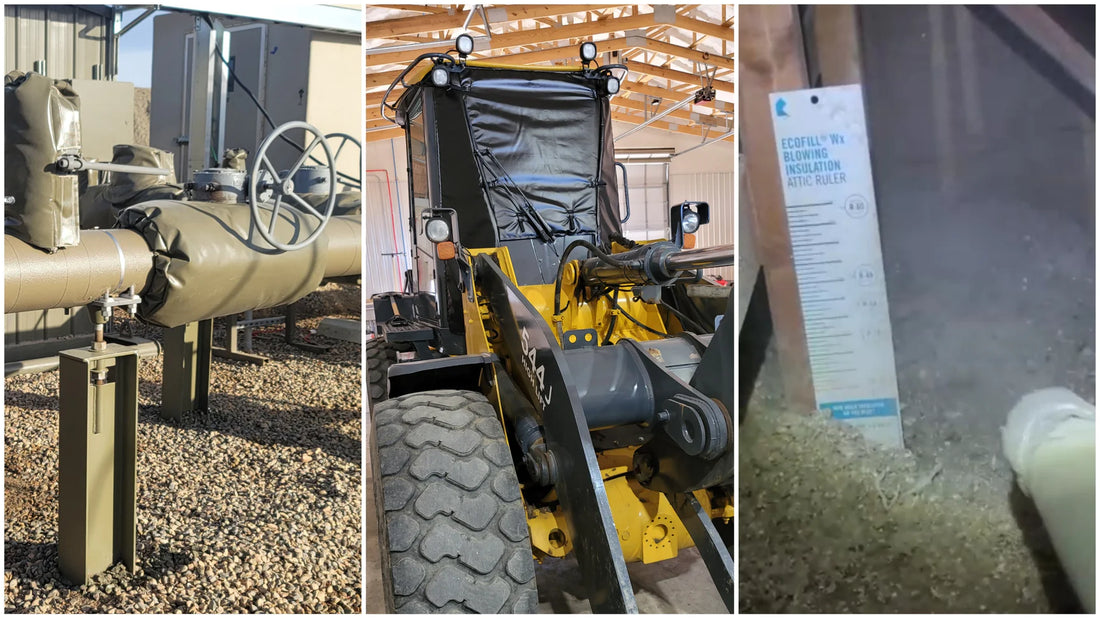 See A Problem, Find a Solution
PCS Insulation
PCS Insulation
Custom Insulation Solutions
Logistically Speaking....
PCS Thermal
Custom Removable and Reusable Insulation Solutions
Custom
Removable Insulation
Proper Fit
Multiple Color Options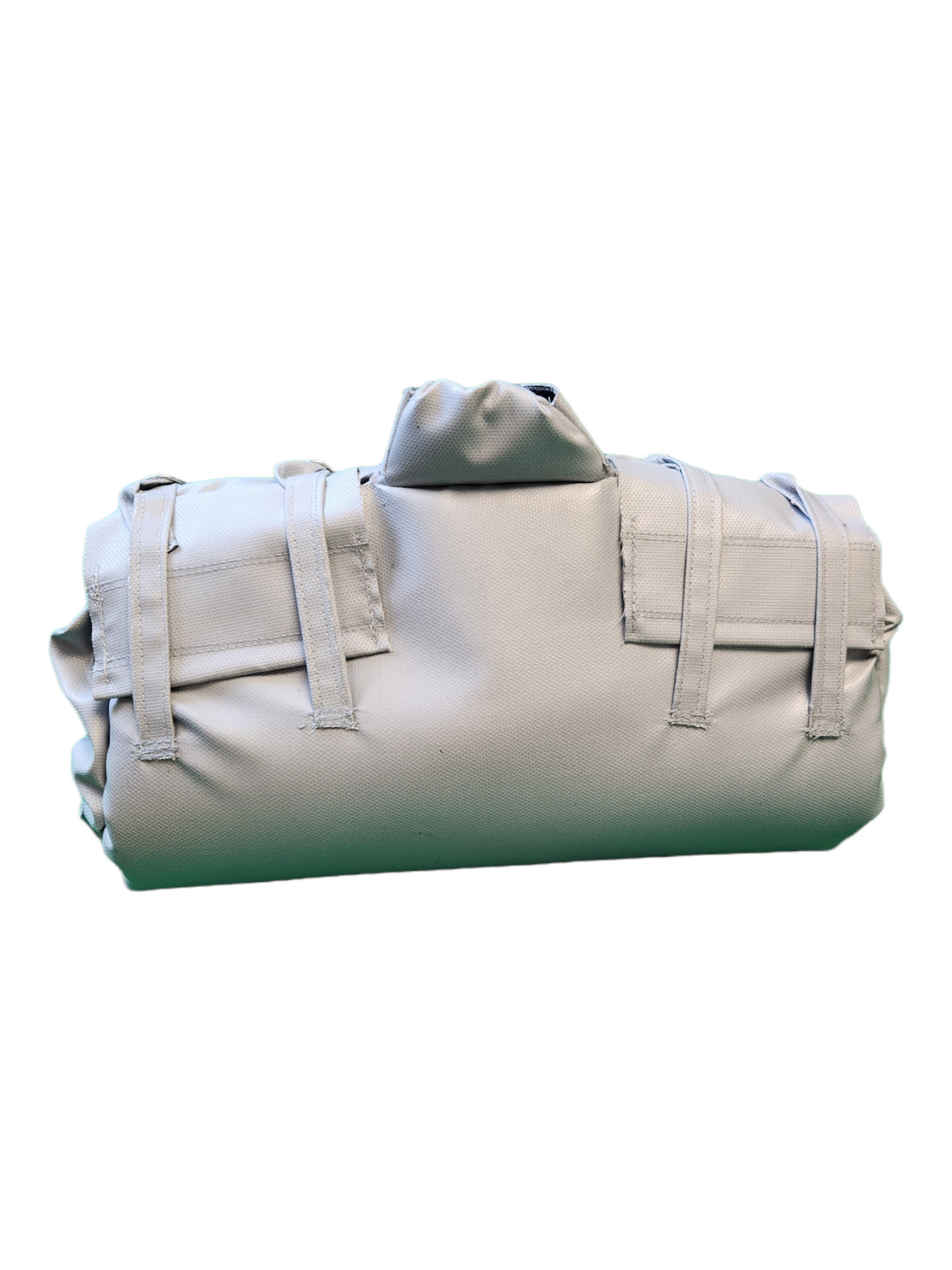 Secondary Securing Devices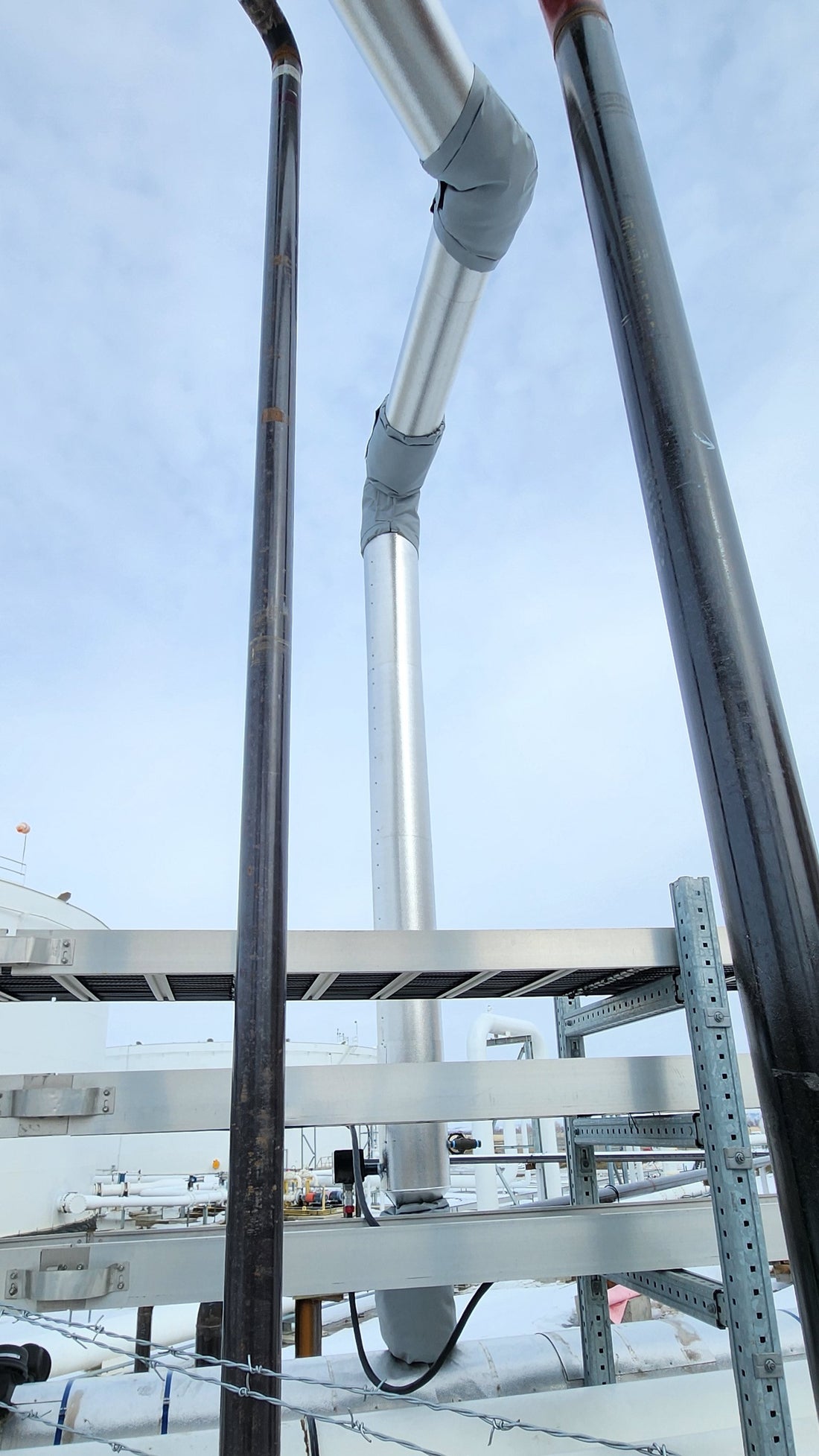 Faster, High Quality and Effective
Find Leaks and Perform Maintenance
With PCS Thermal removable insulation blankets, your operators are able to find leaks, make repairs and reinstall the insulation blanket in record time.
Don't Just Trust Our Word......
Testimonials
"High quality, designed to fit our specific needs, dedicated project manager from start to finish and affordable, why would you choose another product or company?"
- Enerplus Representative
Inspect and Maintenance with Ease

"You must design, install, use, maintain, and test production safety equipment in a manner to ensure the safety and protection of the human, marine, and coastal environments." - OSHA

Effortless Transition

Use all removables when necessary or mix removables with insulation and metal!

Installs Quickly and Easily

Majority of our customers are other insulation companies, electricians, service companies and producers directly. Often times, you will use your team to install our blankets for higher profit margins on your next project!
We can help you with any custom project you have in mind
See a Problem, find a solution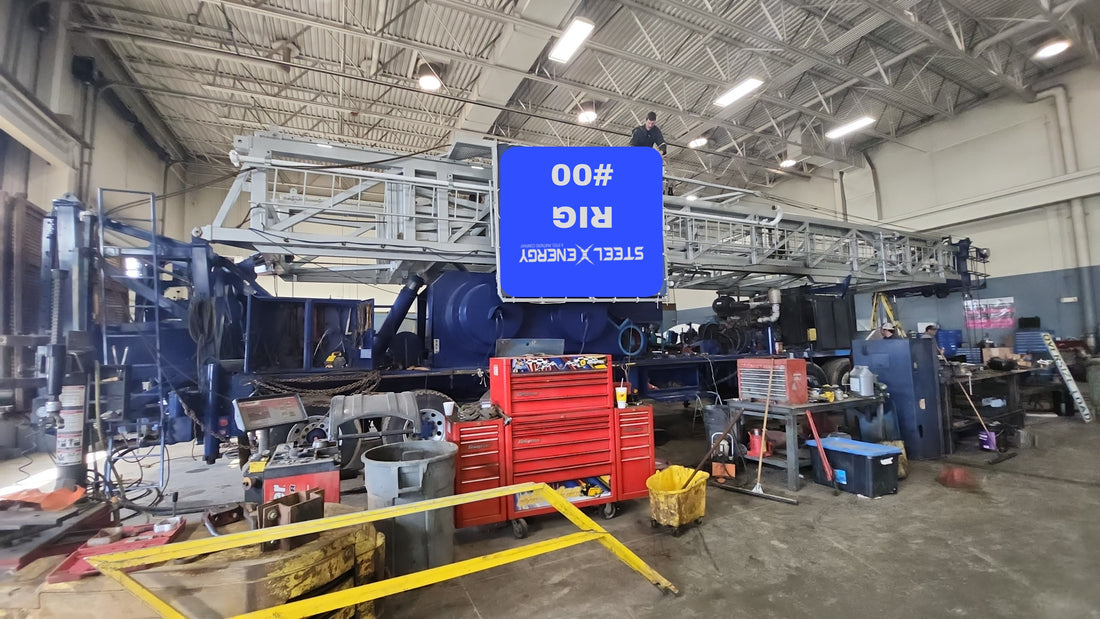 Custom Projects
Are Our Specality